The Accelerator Program is an inclusive entrepreneurship initiative that seeks to increase the number of minority-founded, venture-backed, high-growth businesses in the U.S. by identifying, cultivating and showcasing minority entrepreneurial talent and connecting this talent to investment opportunities.
CFBI's Accelerator is a plan to equip black entrepreneurs with the capital, support and a system that will position their companies to scale without fear or threat of interruption. This initiative, by use of technology, entrepreneurship and innovation, will build flourishing, investment ready ecosystems in black and brown communities nationwide.
Our program transforms Black Founders who are early stage ventures into "investor ready" ventures. This is accomplished by taking those entrepreneurs through an online, 8 week interactive curriculum covering the foundational aspects of a solid startup worthy of outside investment. The Founders are connected to cutting-edge insights, practical tips and lesson plans that increase their opportunities to scale and attractiveness to investors, corporate partners and advisors.
Founders learn practical techniques from industry experts that refine every aspect of their business models.
Founders prepare pitch deck presentations where they identify gaps and refine their business models.
Founders receive ongoing access to mentors and advisors to refine their knowledge and capital readiness.
Founders cultivate a community that inspires long term collaborations, partnerships and shared resources.
Dr. Karine Melissa
Edwin Muhammad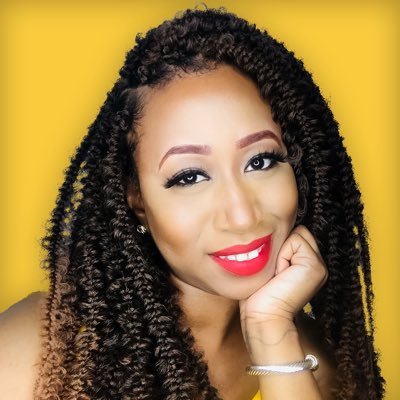 Elle Clarke
Silina Lee
Keymia Sharpe
Shatora LaDorne
Joi Elmore
Tiffany Rucker
Ray Wilkerson
Danielle Luce